Services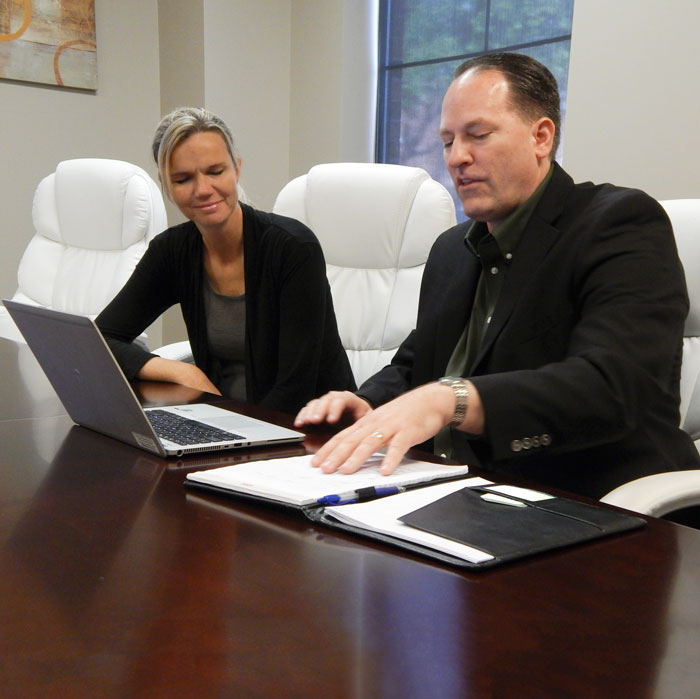 Is it a Challenge to Manage Your Company's Tax Filings and Strategy?
Does the following describe challenges you face in managing your company's tax filings and strategy?
Complexity - Your business is growing and becoming more challenging to manage, and tax issues are becoming increasingly complex as well
Limited Budget - You do not the budget to add the full-time tax professionals you need to meet seasonal or special projects deadlines
High Fees - The fees you are paying to your external firm(s) for tax services are significant, and the cost continues to grow
Lack of Communication – Your firm completes your tax filings, but does not explain current and future tax issues in ways that make sense and enable you to make knowledgeable, well-informed decisions
Lack of Value - Your current firm proposes expensive tax-related projects, but you are unsure whether the benefits of such projects outweigh the time and cost to implement them
Loan Staff / Tax Contractor Services
I am available as a temporary in-house tax contractor at a discounted rate for longer-term projects and assignments (40+ hours) to do the following:
Provide additional capacity during a busy time, such as year-end or a tax deadline
Replace a key team member or perform necessary functions until your company can make the right full-time hire
Be a member of an acquisition or due diligence team
Assist with a special one-time tax project
My areas of expertise are:
Federal tax (Form 1120 and related forms – I have user level proficiency with CorpTax)
Tax provisions / Tax Accounting / ASC 740
International tax compliance (Forms 5471, 8858, etc.)
Acquisition due diligence
Tax research, memos, and serving as a team member on special projects
SOX documentation
See my Rates page for information on costs and logistics.
International Tax Advisory Services
I advise companies on how to practically manage the tax-related complexities of their international operations including foreign entity formation, subpart F, the foreign tax credit, transfer pricing, value-added taxes, tax treaty issues, developing an efficient structure, etc.
Tax Director Advisory Services
Based on my experience as a Tax Director, I help business leaders to effectively use limited time and consulting budgets to maximize value, minimize risk, and to make well-informed tax decisions by:
Identifying and communicating key drivers of your company's tax profile
Evaluating tax planning and risk minimization alternatives and opportunities
Advising on where to target resources on tax-related priorities for maximum value
Rationalizing and streamlining your structure and tax processes
Determining the completeness and adequacy of tax-related workpapers, controls, and other documentation, and identify improvements and efficiencies
Upon request, identifying cost-effective experts through my network to address specialized technical issues